Robert Michalski
7064830102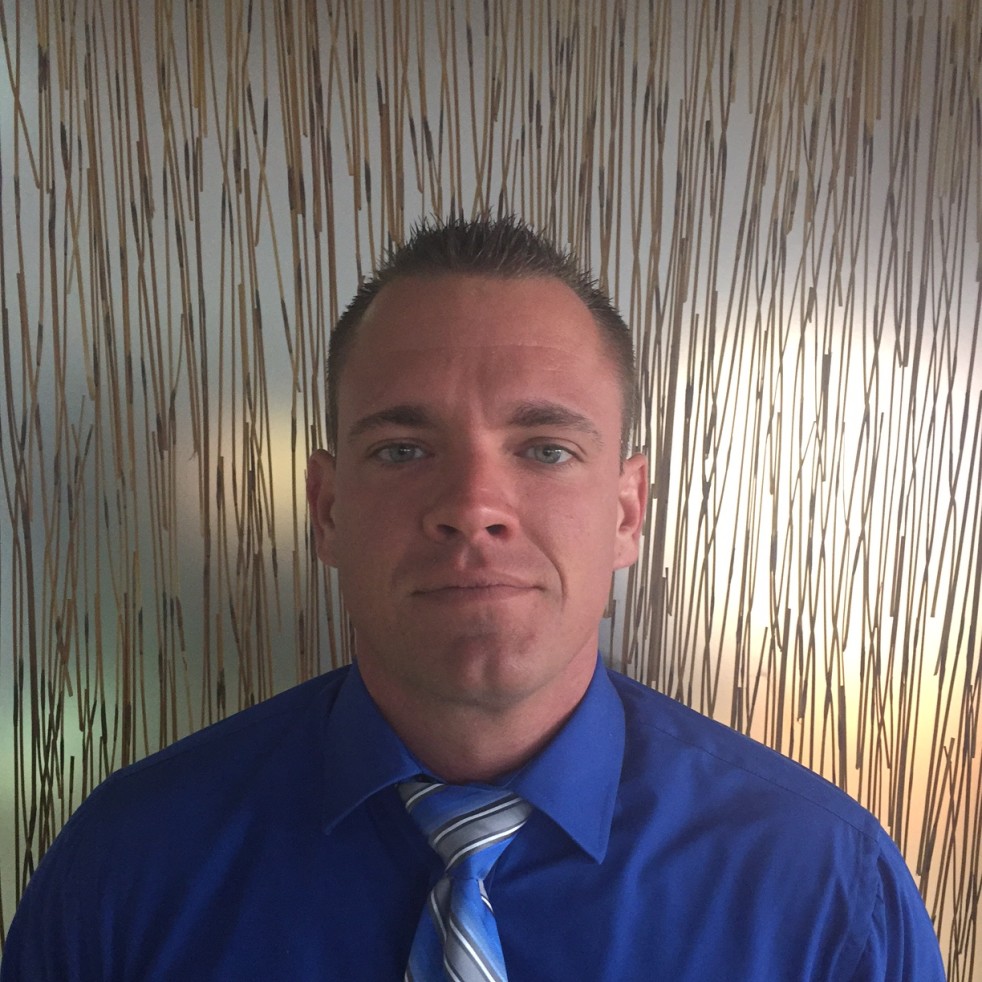 I'm completing my second year selling vehicles. I love working with the Mtn View team as we all share the same customer service commitment. Honesty, hard work, insuring that customer service is done right every time, these are some of the policies that we all adhere to.
When I'm off work I spend time with my daughter, I travel some, and really enjoy improving my guitar skills.
I'm grateful to be a team member and look forward to a long and rewarding career.
Rating: